Improv Shows in NYC This Month - February 2019
February 16, 2019 - by CG Directory Editor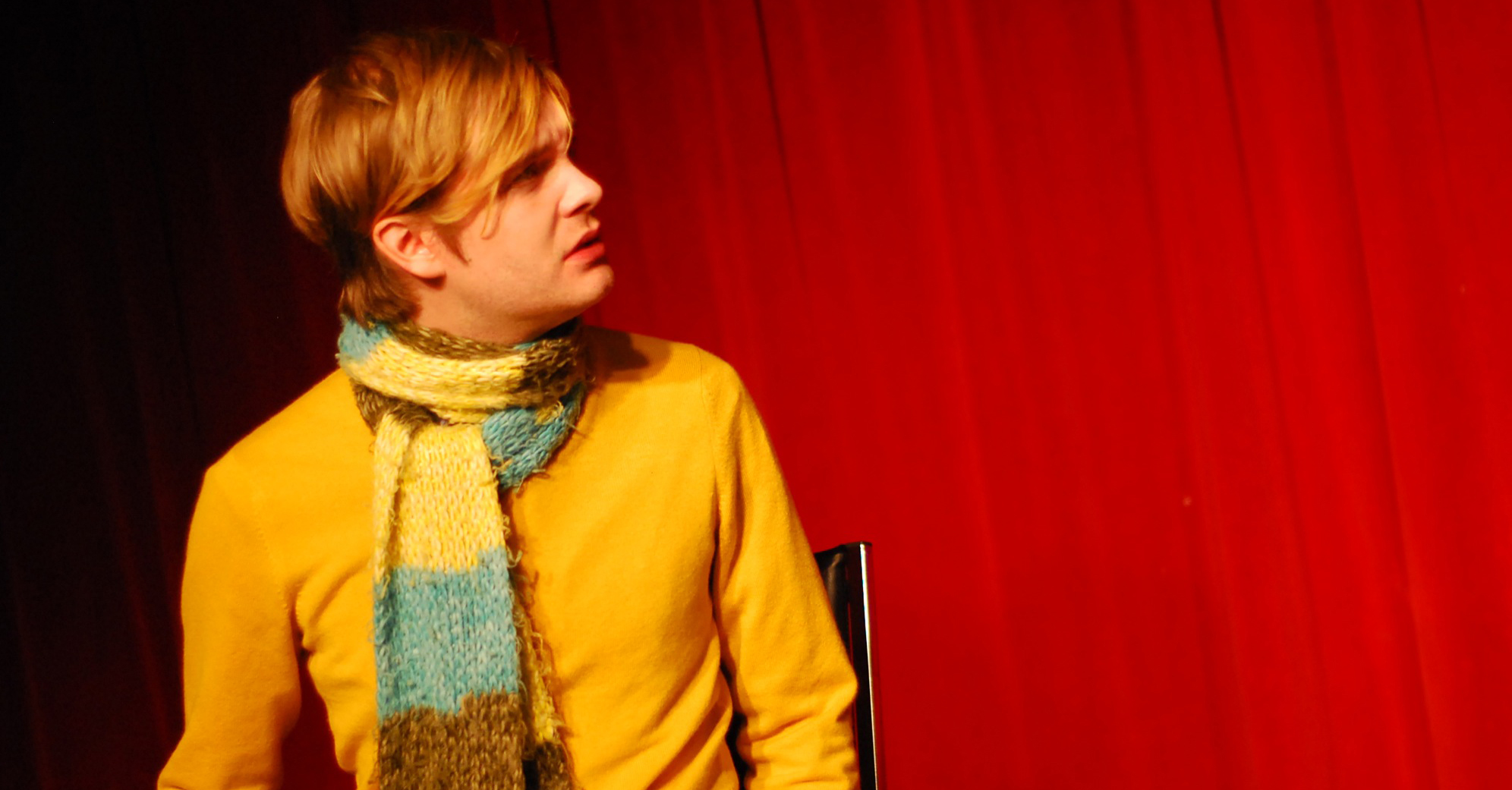 Photo: Alex Erde/Flickr

Some people prefer rehearsed acts and some people prefer hilarity happening on the spot. If you're part of the latter group, then take a look through City Guide's calendar to see what the latest and greatest improv shows are this month in New York City. At spots like the Upright Citizens Brigade, the Magnet Theater, and the Peoples Improv Theater, be prepared to laugh!


Character Bash: The Gift of Love - Magnet Theater
February 16, 2019 - New York
Character Bash is a monthly showcase at the Magnet Theater hosted by Elena Skopetos and Kyle Gordon. They gather New York's most talented writers and actors to perform absurd and hilarious character monologues for the first time live.
The Armando Diaz Experience - Magnet Theater
February 16, 2019 - New York
The legendary show is reborn! Created in 1995 at the iO Theater in Chicago, The Armando Diaz Experience IS the longest running improv show EVER. A guest monologist takes a suggestion from the audience and shares true stories from their life. These stories are then brought to life by a rotating cast of improv all-stars, which take audiences on a high minded, exhilarating comedic joy ride that will leave mouths tired of smiling. And occasionally, just occasionally, the man with his name on the show will drop by for some fun.
Trike - Magnet Theater
February 16, 2019 - New York
"Reliably one of the best improv performances in the city." - The New York Times "Nick Kanellis & Peter McNerney's fantastic late night show is upbeat and impressively layered improv that is always worth checking out." - Splitsider.com "Improv duo Nick Kanellis and Peter McNerney meld playful physical transformation and careful scenework in a weekly show that delivers an impressively quick and detailed overlap of events in its conclusion." - TimeOut New York *THE NEW YORK TIMES CRITICS PICK* *A TIME OUT NEW YORK CRITICS PICK* *SPLITSIDER'S GUIDE TO NYC COMEDY SCENE - BEST WEEKLY SHOWS*
Looking for Free Group Planning Services?
Get free advice on planning your group's trip to New York.
MORE Activity Planner ARTICLES
RESTAURANTS

Multi-concept restaurant offering modern Japanese cuisine, a...

THEATER

Gaston Leroux's famous period thriller is now one of Broadwa...

SHOPPING

A premier destination for family entertainment....

SIGHTSEEING

In addition to 360-degree views from Midtown Manhattan, the ...