Gardiner Open Studio Tour (Gost) – Summer 2019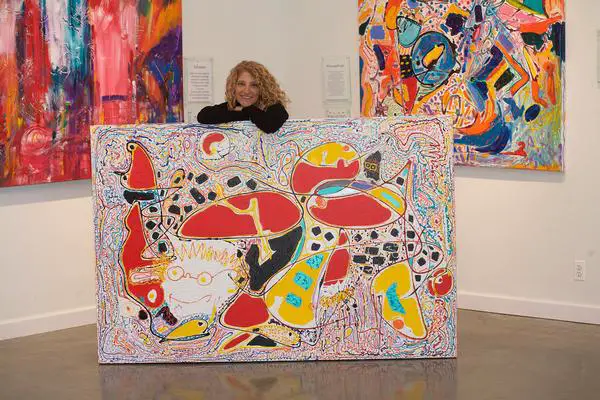 Gardiner Open Studio Tour (GOST) 2019 – Artists' open their studio doors so visitors can get a rare look 'behind the scenes.' This free, self-guided tour takes place Saturday and Sunday, June 15 and 16, 2019 from 10:00 AM to 5:00 PM. Visit https://www.gardineropenstudiotour.com for a tour map and more information. Don't miss this opportunity to meet the artists where they create, learn about their process, and take home a unique treasure from your time in beautiful Gardiner, NY. This project is made possible with funds from the Decentralization Program, a regrant program of the New York State Council on the Arts with the support of Governor Andrew Cuomo and the New York State Legislature and administered by Arts Mid-Hudson.
Venue: Artist Studios in and around Gardiner
In and around Village of Gardiner, NY Map
Looking for...
Be in the Know