Family-Friendly NYC Pop-Up Event Hosted by Yoto x Little Spoon!
Looking for things to do in NYC? Get our free email with 8 can't-miss city events every week
Sign-up Here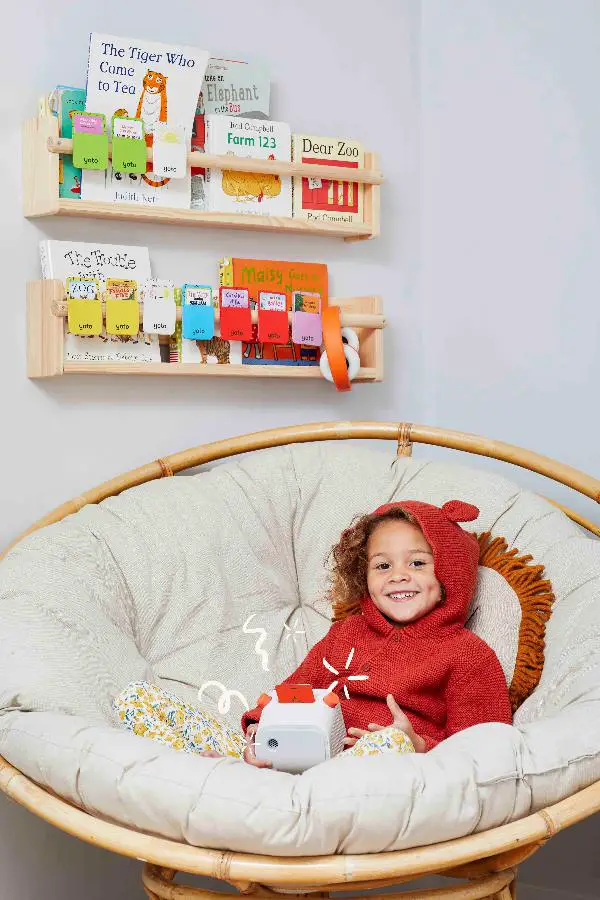 Family-friendly NYC pop-up event on December 7th from 4:00pm – 5:00pm ET hosted by Yoto— the leading children's audio platform that inspires creativity and imaginative thinking, and Little Spoon— fresh, healthy mealtime + snacktime, delivered.
Attendees will be the first to see Yoto's new pop-up store on the Upper West Side, where we'll be hosting engaging family-friendly audio adventures and activities all month long.
Little Spoon will provide a first taste of their newest line, 100% organic Smoothies, a healthy snack both you and your kiddo can agree on.
To note, Yoto's pop-up store is open from December 5th to December 30th, with various other family-friendly events happening throughout the month.
COVID-19 Vaccination Requirements: Attendees 12+ years old must show proof of vaccination and be masked. Children under 12 must be masked, no proof of vaccination required. Temperature checks will be in effect for all attendees.
December 7th Event Details
Date: December 7th
Location: 424 Columbus Avenue Time: 4:00pm ET – 5:00pm ET
– Please arrive at 3:45pm as the show will promptly start at 4:00pm.
Talent: Lightship Beatbox Set About Lightship: Lightship was formed in 2016 by musicians, actors, and champion beatboxers Kaila Mullady and Mark Martin. Kaila and Mark will be conducting an hour-long family-friendly beatbox set based on their education platform The Academy of Noise. The Academy of Noise helps people of all ages express themselves and find the power of their voice through beatboxing, writing, and storytelling. We believe that our students can develop a growth mindset and build healthy communication skills while having fun.
Venue: 424 Columbus Avenue
424 Columbus Avenue Map
917-903-1583