Just in time for the holiday shopping season, LEGO opened its new flagship store on Fifth Avenue. The sprawling, 3,500-square-foot store, ideally situated next to Eataly and just across the street from Shake Shack in the Flatiron District, offers something for everyone.
Young builders will love the LEGO Duplo Preschool building area. For the 'big kids,' LEGO's Flatiron Store is stocked up on collectible sets, including Star Wars, Harry Potter, Back To The Future, Ghostbusters, Teenage Ninja Mutant Turtles, The Simpsons, Mini Coopers, and much more.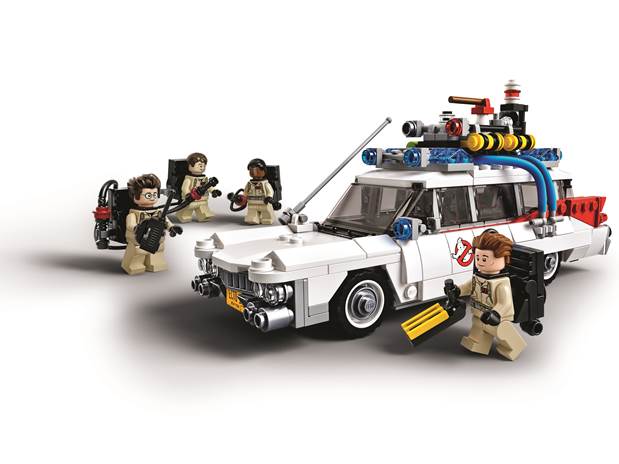 The store also has a 400-square-foot lounge, where shoppers (parents) can rest, read and recharge.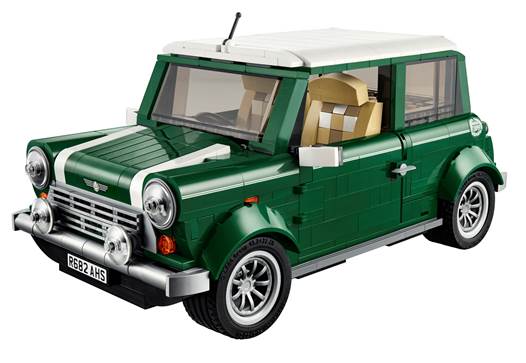 During the weekend of October 10-13, the Store will have its official grand opening, with special activities, in Madison Square Park. The public is invited to help LEGO masterbuilders construct a 20-foot-tall model of the Statue of Liberty. All participants will receive a Certificate of Achievement of participating. There will also be various giveaways-collectible tshirts, limited edition store sets, and more.
On the first Tuesday of every month, the store will host Mini Model Builds, where kids ages 6-14 can learn how to build a cool mini model, then take it home-for free! A new, seasonally themed model will be available every time. The store will also have monthly LEGO Club Meetings, with themed building activities. Space is limited to 25 children per meeting.
LEGO Store hours are Monday through Saturday, 10am-8pm, Sunday, 11am-7pm.
The LEGO Store, 200 Fifth Avenue, 212-255-3217.