CityGuideNY.com
Current Issue of City Guide
On
24 January 2019
by
City Guide News Desk
Looking for...
Be in the Know
More Articles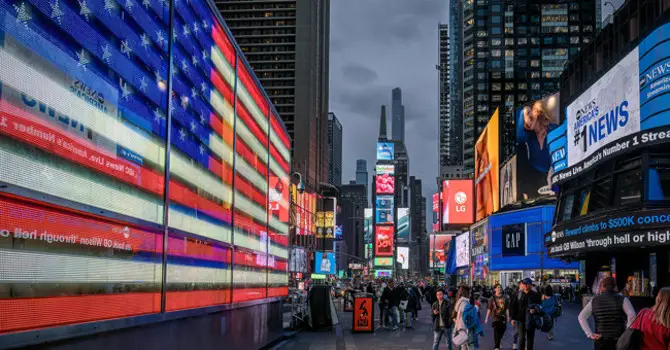 A Quick Guide to Times Square
Visit before or after the Broadway rush is on and you'll know instantly why the Times Square crossroads is nicknamed "The Center of the Universe." Read on for our picks for great attractions, bites, and beers a the Crossroads of the World.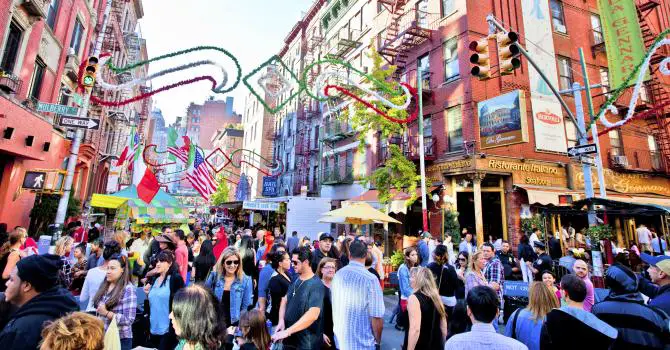 Things to Do in NYC This Weekend (September 20-22)
(9/20-9/22) Looking for what to do in New York? We've got the latest on all the goings-on in NYC, from concerts to museum exhibitions to comedy to the best in city sightseeing. This weekend, the Feast of San Gennaro continues, the Big Chocolate Show comes to Queens, Bear Mountain Cruises set sail with Circle Line, there's Oktoberfest fun, and much more!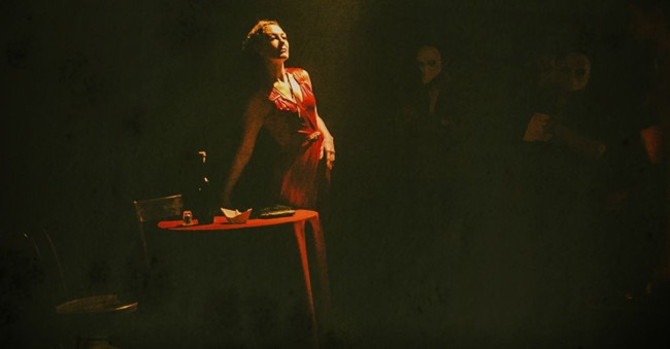 7 Ways to Spend Your Time in New York City
One of the best cities in the world is New York, so it makes sense why it's such a vibrant place to be and visit. If you've never been or want to go you may be wondering how you can spend your time there. Be glad to know there's a lot to see and do and that you'll have no trouble filling your days. Whether you choose to visit temporarily or live there full-time, it's one decision in your life that you won't regret.