Random Live Music in New York City This Week - June 10-June 17
June 10, 2018 - by CG Directory Editor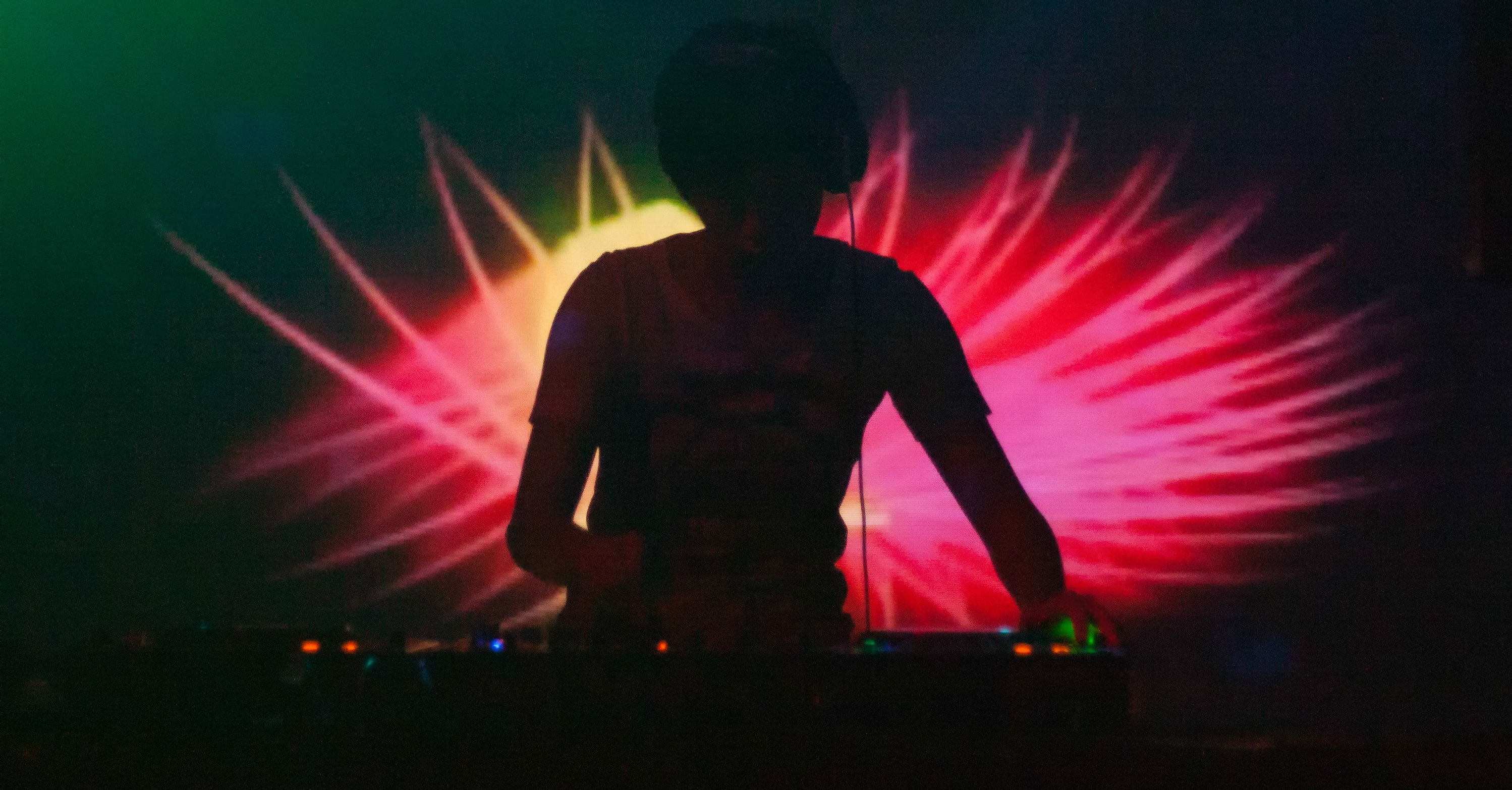 Photo: Flickr/MIXTRIBE

City Guide's complete music listings also have miscellaneous New York calendar items covering other genres of musical performances. Here you can find world music, global beats, DJ and electronic music shows, choirs and choruses, and even more concerts at top venues from Brooklyn to Manhattan to Queens and beyond.


Fascination Street Summer Market - Brooklyn Bazaar
June 10, 2018 - Brooklyn
Fascination Street Summer Market is on Sunday, June 10th from 12pm-6pm at Brooklyn Bazaar! 150 Greenpoint Ave Brooklyn, NY FREE ADMISSION! Punk, rock n roll, goth, kawaii, Lolita fashion/jewelry/art, oddities and MORE. If you'd like to apply to be a vendor, please fill out the form located at the link below and we will be in contact with you shortly. Vendor spaces are very limited, so if spaces are filled your information will be saved for future events. https://docs.google.com/forms/d/1s4Yxb21TJKjA0Nygl-X2cxr4N2HPWIWZxpkFv0Jeklc/viewform?edit_requested=true VENDORS TBA
Funkbox Nyc | - Cielo
June 10, 2018 - New York
The Legacy Continues. Tony Touch A.K.A Tony Toca continues to be a force to be reckoned with. Tony Touch, an icon in Hip Hop and in the Urban Hispanic genre plus seasoned player in the game, is a true innovator and has revolutionized the DJ game over and over. From his legendary mix tapes, to his skills on the 1's and 2's, he has become one of Hip Hop's most recognized DJ's. This C.E.O/Artist/Producer is now currently working on his 7th commercial release titled "The Piece Maker 3…Return of the 50 MC's" and is expected to make history once again.
Third Day: Farewell Tour - Beacon Theatre
Through June 10, 2018 - New York
Beat Music Series - Showcase - Jazz / Soul / R&B / Folk - Silvana
June 12, 2018 - New York
This two-hour set promises to feature an eclectic mix of hip hop, jazz, soul, poetry, folk, and spoken word artists. The event is hosted by composer/producer Eric Joseph Meyer and poet/emcee Melissa Czarnik.
Washington Square's Music Festival's 60th Season - Washington Square Park
June 12, 2018 - New York
Music Director Lutz Rath has announced the 60th season of the Washington Square Music Festival, taking place Tuesdays in June on the Main Stage in the center of Washington Square Park. All four concerts are free. The Festival is under the auspices of the Washington Square Association, Inc. Seating is first come, first served.
Sordid Summonings (New Wave, Post-punk, Synth, Goth Tunes) - Troost
June 16, 2018 - Brooklyn
NO WIFI / NO LAPTOPS Interested in making reservations for a private party or event? email us at [email protected] Inquiring about booking live music? email us at [email protected] Hours: 4PM to CLOSE ( Close = between midnight to 2am )
Words: Hip hop & poetry Showcase & Open Mic with WiseGuy and Gaston - Nuyorican Poets Café
June 16, 2018 - Manhattan
WORDS was created by Rocky LaMontagne & Bobbito the Barber to give young up-and-coming poets & emcees the opportunity to showcase their work to an audience of their peers. This showcase and open mic has featured Company Flow, Canibus, Mos Def, M.C. Search, Willie Perdomo, Saul Williams, and Suheir Hammad, among others. The open mic gives new artists a chance to perform in front of an audience. WORDS! is hosted by WiseGuy & Gaston and is held on the third Saturday of every month. $13 at the door, $10 with Student ID.
Everybody Loves The 90's Brunch & Day Party - Big Poppa Edition - MIST Harlem
June 17, 2018 - New York
The 70's were groovy, the 80's were totally awesome, but everybody knows that the 90's were downright dope! 90's fashion, flava, and especially the MUSIC were everything! Well, we at The Alumni Group are yearning for those times, and we especially miss the soundtrack that filled our days -- from gritty hip hop to sultry soul music to boy bands! So on Sunday, Janurary 14th, we're throwing back to the 90's at Everybody Loves The 90's Brunch & Day Party at Mist Harlem! For $35 get an appetizer, brunch entrée and 1.5 hours of bottomless brunch cocktails (Mimosa, Bellini,Sangria)! DJ E Class will be spinning classic 90's hip hop and R&B to keep you and your crew moving while you eat and drink. And to elevate the experience, we're bringing back boy bands! That's right, you will also enjoy LIVE music by the RNB Boys (Jerome Bell, Devin Snow, and Timorris Lane), who'll be belting out 90's ballads during brunch. "Ooooh yeah!" If you miss this, you're buggin 'cause this brunch will be phat, yo! Word up
Roger Daltrey performs The Who's 'Tommy' w/ The New York Pops at Forest Hills Stadium - City Winery
June 17, 2018 - New York
City Winery has partnered with Forest Hills Stadium to bring you great seats, and bring our urban winery vibe to Queens with the City Winery Wine Garden, an exclusive, covered, all-weather spot just steps from your seats. Wine Garden guests will enjoy unlimited wine from Manhattan's only winery and light snacks before and during performances by acclaimed artists such as Robert Plant, David Byrne, Nathaniel Rateliff and many more.
OFF TOP Collective - PIT Striker Mainstage
June 17, 2018 - New York
The best Hip Hop Improvisers from OFF TOP: A Hip Hop Improv Mixer has come together for a spectacular showcase! New teams that have scenes that lead into a rap song accompanied by beatboxing! With an appearance of guitar, piano, and MORE!
Looking for Free Group Planning Services?
Get free advice on planning your group's trip to New York.
MORE Activity Planner ARTICLES
RESTAURANTS

Multi-concept restaurant offering modern Japanese cuisine, a...

THEATER

In a heartbeat, 38 planes with 6,579 passengers were strand...

SHOPPING

An array of quality branded merchandise showcasing HBO's® aw...

SIGHTSEEING

SPYSCAPE is the world's preeminent spy museum and experience...