Since the turn of the 20th Century, Greenwich Village has been known as an artists' haven, one of NYC's main bohemian enclaves. New Greenwich Village hotspot Society Cafe takes its name from the original Cafe Society of the 1930's, and on Wednesday, December 13th, it offers an intimate night of jazz as the Grammy-nominated Joan Belgrave and piano legend Kirk Lightsey host put on an exclusive one-night engagement.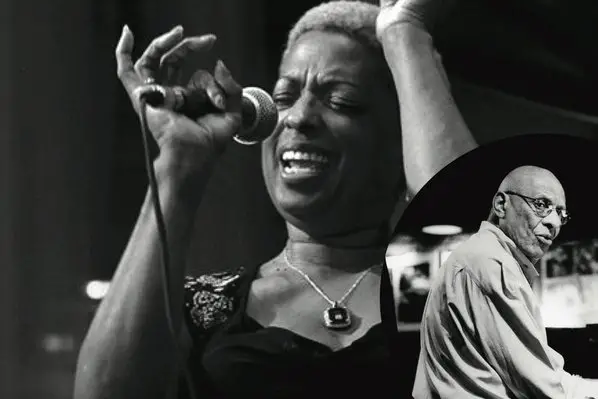 Vocalist Joan Belgrave first started singing in church, went on to study classical voice, and is now known in jazz, blues, gospel, and R&B circles. A versatile singer and natural entertainer, Belgrave is a proven crowd-pleaser with original compositions and new takes on classics--including a recent Dinah Washington tribute. Whether Belgrave is performing with a traditional big band, or a small ensemble of skilled musicians, listen closely and find yourself transported on a musical journey from the '30s to the present, including sweet love songs, sorrowful blues, and swinging beats. This special performance with Joan includes the 80-year-old piano legend Kirk Lightsey, who has worked with such greats as Dexter Gordon, Pharoah Sanders, and Kenny Burrell.
Join Society Café to celebrate Joan Belgrave and Kirk Lightsey. Further accompaniment will be provided by Chef Christopher Zabita, who'll be serving a three-course farm-to-table dinner. Entry is $95 (bar seating; $125 for dining room) and includes a 3-course dinner, tax, and tip.
52 W. 13th St., 212-300-4525, societycafenyc.com