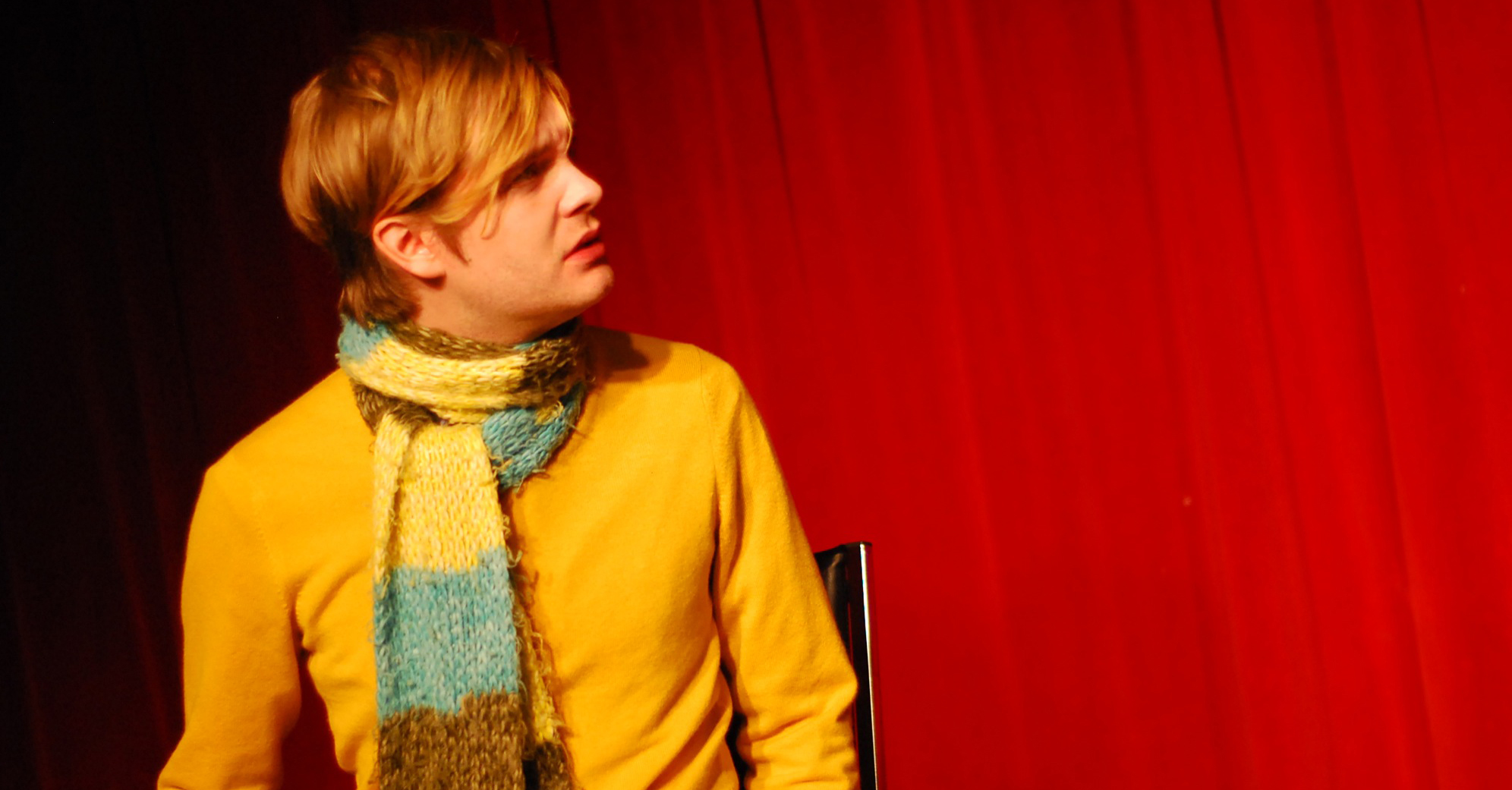 Photo: Alex Erde/Flickr

Some people prefer rehearsed acts and some people prefer hilarity happening on the spot. If you're part of the latter group, then take a look through City Guide's calendar to see what the latest and greatest improv shows are this month in New York City. At spots like the Upright Citizens Brigade, the Magnet Theater, and the Peoples Improv Theater, be prepared to laugh!


Model Majority USA: A Very American Celebration - Magnet Theater
July 26, 2019 - New York
In honor of July being Independence Month, Model Majority - NYC's premier all Asian-American sketch comedy team - is back with new sketches and new team members to celebrate all things American. This TimeOut New York recommended, SNL-style show will include sketches about the Founding Fathers, trucks, serial killers, and more. And, of course, there will be flags. Team members have appeared in TV/Film including: SNL, Comedy Central, Tracy Morgan's The Last OG, Full Frontal with Samantha Bee, Blue Bloods, Step Up 3, Blacklist, Ray Donovan, and Law & Order: SVU. Sketches written and performed by: Kevin Chew, Veronica Dang, Ariel Estrada, Christine Fang, Andy Jiang, Aramis Klein, Non Kuramoto, Carol Lee, Roze Pirvany, and Inam Quazi Directed by: Veronica Dang Featuring stand-up comedy by Mic Nguyen (Asian, Not Asian Podcast; Hack City Comedy), and characters by Pratima Mani www.modelmajority.com Follow us: FB/Instagram @modelmajority - Twitter @modelmajority1 Photo Credit: Nancy Choi

Want free advice on what to see and do in NYC? Join our Facebook group Everything to Do NYC, a place for people to ask questions and get tips on how to make the most of the city.