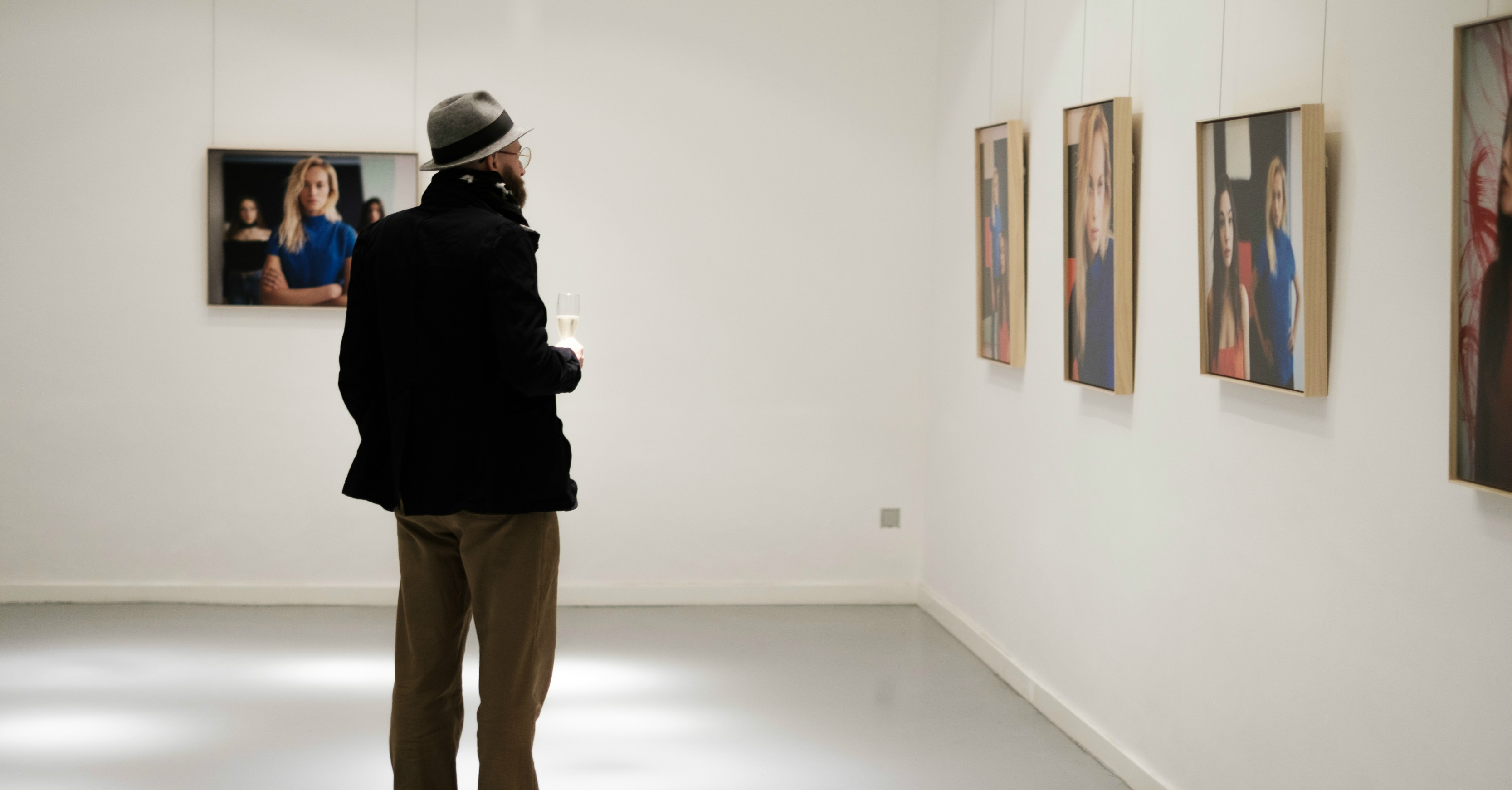 Photo: Flickr/K_rlis Dambr_ns

For art in galleries, from shows to openings to receptions and special events, check out City Guide's calendar listings for New York City. From Chelsea galleries to SoHo galleries to all points in between, we've got comprehensive painting, sculpture, performance art, conceptual art, and photography listings.


Lydia Cabrera and Édouard Glissant: Trembling Thinking - Americas Society
Through January 12, 2019 - New York
Lydia Cabrera and Édouard Glissant: Trembling Thinking focuses on the ideas developed by the prominent Caribbean thinkers Lydia Cabrera (Havana, 1899–Miami, 1991) and Édouard Glissant (Sainte-Marie, Martinique, 1928–Paris, 2011) and an archipelago of modern and contemporary artists whose works respond to their notions of identity. Artists include: Etel Adnan, Kader Attia, Tania Bruguera, Manthia Diawara, Mestre Didi, Melvin Edwards, Simone Fattal, Sylvie Glissant, Koo Jeong A, Wifredo Lam, Marc Latamie, Roberto Matta, Julie Mehretu, Philippe Parreno, Amelia Peláez, Asad Raza, Anri Sala, Antonio Seguí, Diamond Stingily, Elena Tejada-Herrera, Jack Whitten, and Pedro Zylbersztajn. This exhibition is cocurated by Hans Ulrich Obrist, Gabriela Rangel, and Asad Raza.
Liliana Porter: Other Situations - El Museo del Barrio
Through January 27, 2019 - New York
Born in Argentina in 1941, Liliana Porter, originally educated in printmaking — a discipline that deeply influenced her practice — moved to New York in 1964, where she cofounded the New York Graphic Workshop with artists Luis Camnitzer and José Guillermo Castillo. Since then, Porter has worked in a variety of media including painting, drawing, printmaking, photography, assemblages, video, installation and, more recently, theater. Porter's art has been exhibited in more than 35 countries in over 450 group shows, and is a part of public and private collections including El Museo del Barrio. Her work has been reviewed in Artforum, Art in America, and Sculpture Magazine, among other publications. In 2013, the Fundación Patricia Phelps de Cisneros published the book Liliana Porter in Conversation with Inés Katzenstein as part of the Conversaciones/Conversations series. Galleries in Europe, Latin America and the United States represent the artist.
Mickey: The True Original Exhibition - Mickey Exhibition
Through February 10, 2019 - New York
Mickey: The True Original Exhibition celebrates 90 years of Mickey Mouse's influence on art and pop culture. Opening in November 2018, this immersive experience is inspired by Mickey's status as a 'true original' and his consistent impact on the arts and creativity in all its forms. Guests will have the chance to explore the 16,000 square-foot exhibition featuring both historic and contemporary work from renowned artists.