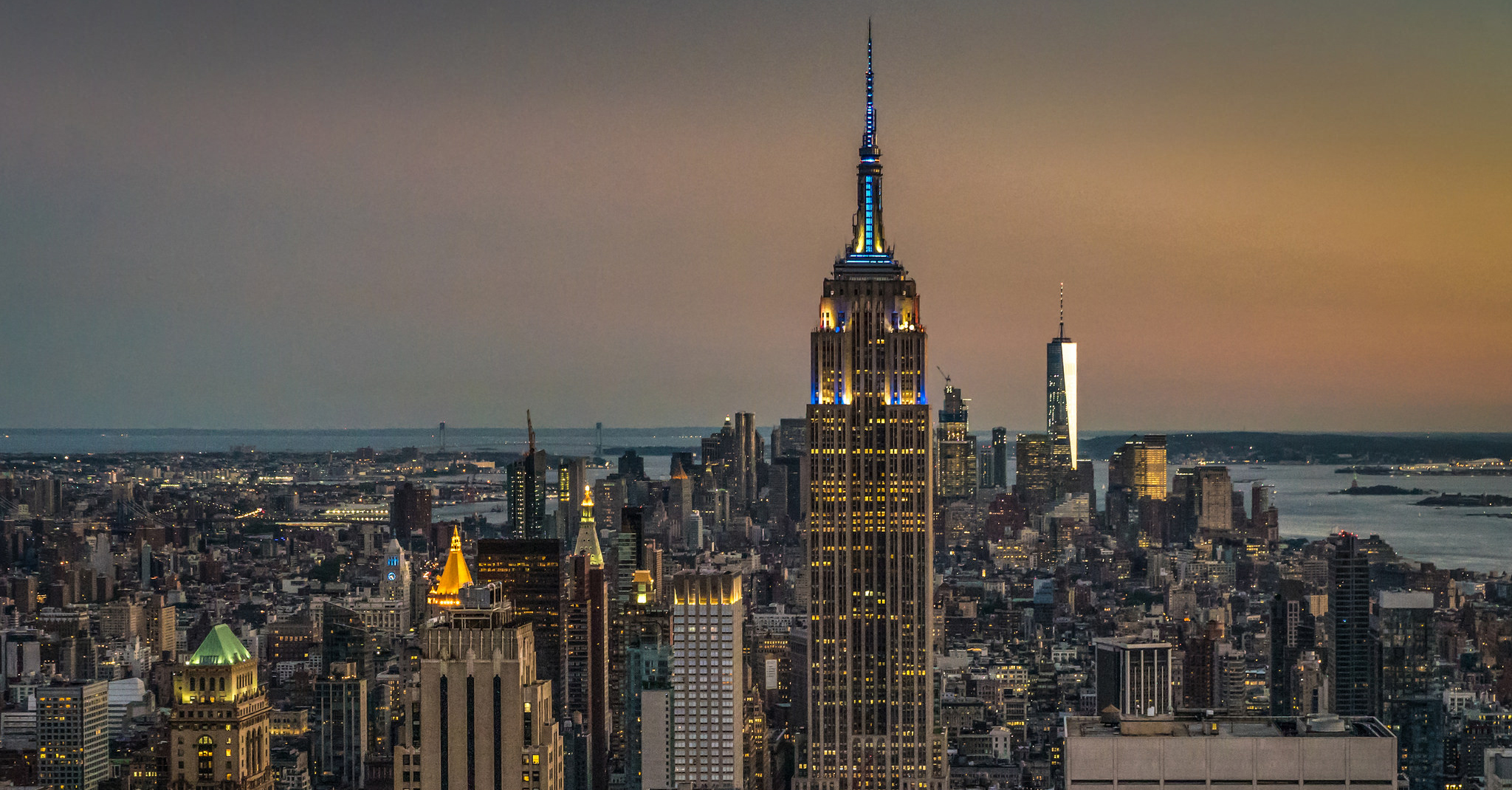 Photo: John St John/Flickr

There's no denying that Manhattan is the sparkle in New York City's eye, but that doesn't mean you have to dump out your wallet to hang out there. City Guide's compiled all the best free things to do in Manhattan this weekend, and for those wanting to explore the city's most famous borough on the cheap, this is your go-to guide.


Liliana Porter: Other Situations - El Museo del Barrio
Through January 27, 2019 - New York
Born in Argentina in 1941, Liliana Porter, originally educated in printmaking — a discipline that deeply influenced her practice — moved to New York in 1964, where she cofounded the New York Graphic Workshop with artists Luis Camnitzer and José Guillermo Castillo. Since then, Porter has worked in a variety of media including painting, drawing, printmaking, photography, assemblages, video, installation and, more recently, theater. Porter's art has been exhibited in more than 35 countries in over 450 group shows, and is a part of public and private collections including El Museo del Barrio. Her work has been reviewed in Artforum, Art in America, and Sculpture Magazine, among other publications. In 2013, the Fundación Patricia Phelps de Cisneros published the book Liliana Porter in Conversation with Inés Katzenstein as part of the Conversaciones/Conversations series. Galleries in Europe, Latin America and the United States represent the artist.