Sightseeing in NYC
When tourists travel to New York City, or people from local areas come to NYC for a weekend getaway, they expect to see New York City attractions on their vacation, or staycations. Top of the Rock, the Empire State Building, and the Statue of Liberty are just a few of the sightseeing attractions that welcome vacationers to New York. Find out more about these, and other, NYC landmarks here.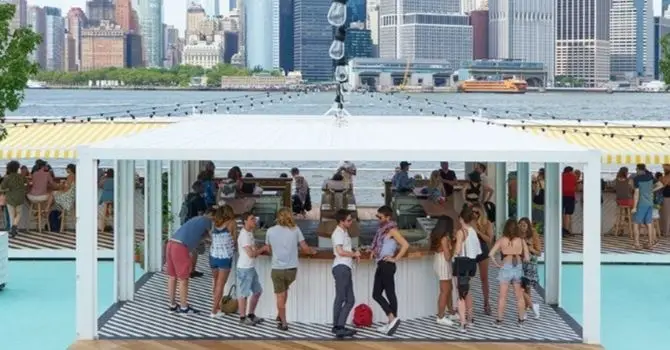 read
SEE ALL LISTINGS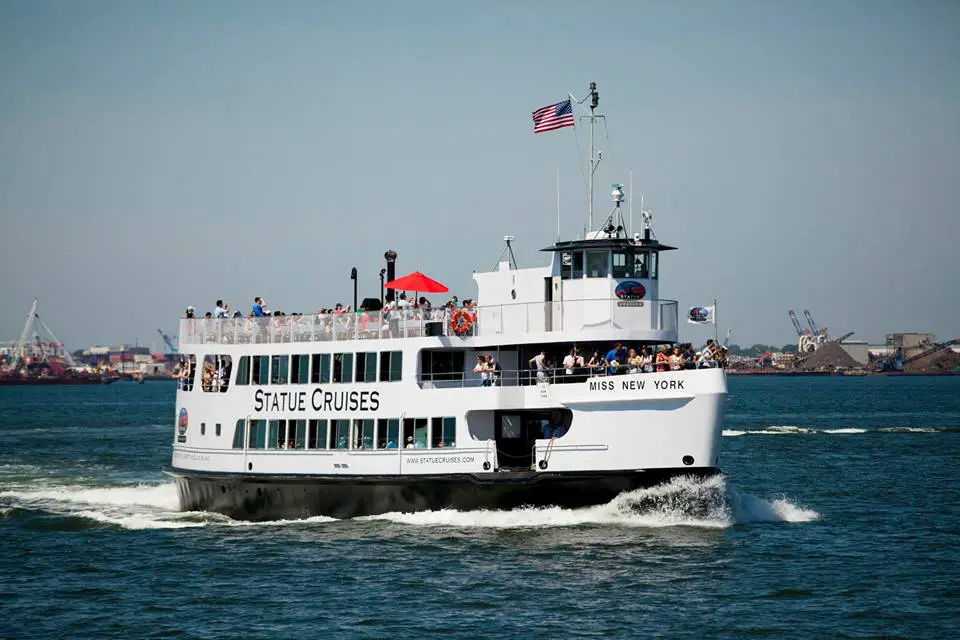 SEE ALL LISTINGS
Featured Attraction
Statue Cruises Battery Park | 877-LADY TIX (877-523-9849) | Official Web Site The only provider of ferry transportation to the Statue of Liberty National Monument and Ellis Island from Battery Park..
search cityguideny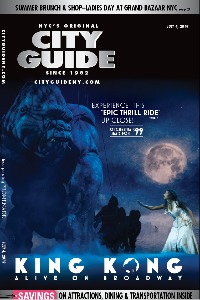 This Week in New York City
(7/17-7/24) Looking for what to do in New York? We've got the latest on all the goings-on in NYC, from concerts to museum exhibitions to comedy to the best in city sightseeing. Read on for our picks for the best of this week in New York City.
click here