The Modern
9 W. 53rd St.
212-333-1220
As sleek, elegant, and contemporary as the MoMA that houses it, The Modern features original French-American cuisine by chef Gabriel Kreuther. Enjoy fine dining in the main room--overlooking the sculpture garden and visible from the street through a long glass wall--or a more casual menu at the curved marble bar in the Bar Room. Operated by Danny Meyer.
Related Articles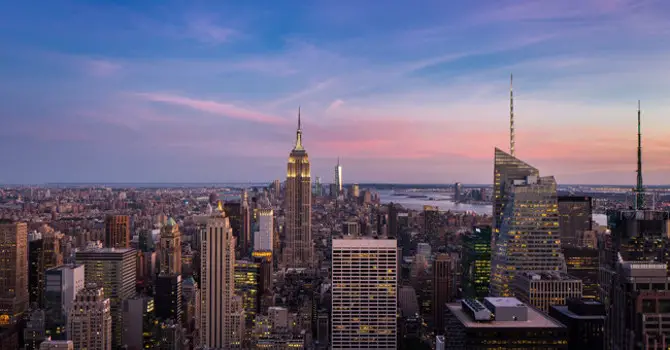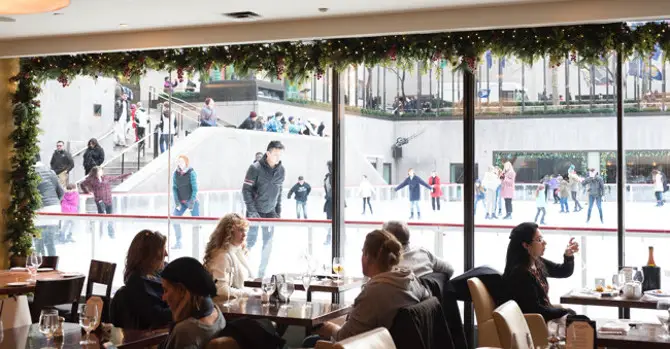 Where to Eat Near Rockefeller Center This Holiday Season
Visitors to New York winter destinations The Rink at Rockefeller Center and The Rockefeller Center Christmas Tree have some great options for restaurants in the area. After grabbing soem great photo ops, you won't have to travel far for a spectacular meal, whether you're up for a special occasion experience, or a casual trip for one of the best burgers in the city.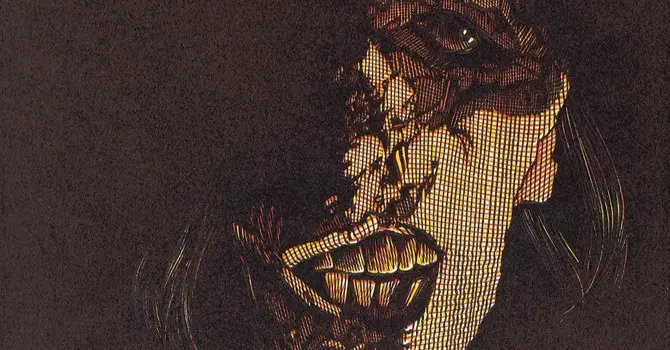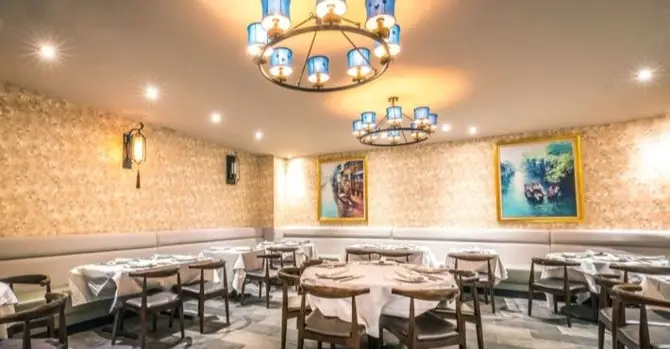 Hwa Yuan: A Chinatown Legend Returns
New York City legend Hwa Yuan first opened in 1968, with Chef Shorty Tang at the helm. Newly reimagined for the modern era, it has recently reopened in a massive three-story location next door to the original on Chinatown's East Broadway.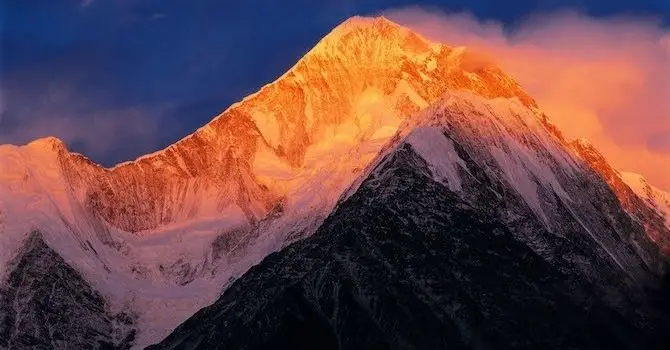 Majestic Mountain Photos Coming Soon to China Institute
This year, the China Institute Gallery will unveil an exciting new exhibition called Art of the Mountain: Through the Chinese Photographer's Lens, running from February 8 to December 2, 2018. Featuring over 60 photographs from a range of modern Chinese photographers, this exhibition will allow visitors to consider the role of mountains in China's geography, history, art, and philosophy.