Gaonnuri
1250 Broadway
212-971-9045
Authentic Korean cuisine with smokeless table BBQs and breathtaking views - which include the Empire State Building & Times Square - from 39 floors above the street, with every seat offering a scenic panorama. Open Table's Scenic View Award Winner. The 8,000-sq.-ft. space includes 250 seats and a spacious bar area. Widely considered NY's finest Korean restaurant. Mon. to Sat., lunch & dinner; Sun., dinner.
Related Articles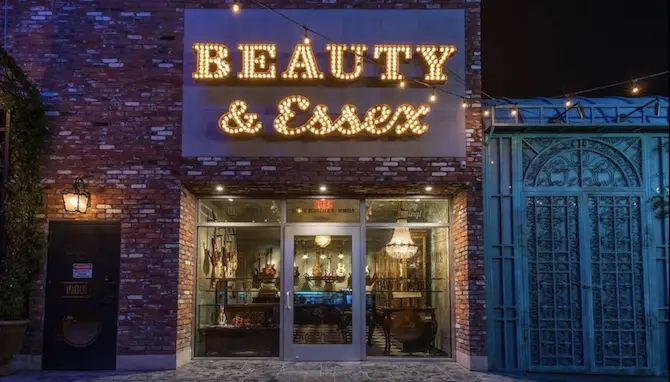 12 Secret Restaurants in NYC
In a city filled with blinding marquees, spinning signs, and street hawkers, there's a certain value to keeping secrets. These 12 NYC restaurants are defined by exclusivity and word-of-mouth advertising instead of bright signage.