Blossom
187 9th Avenue
212-627-1144
Vegan dishes, wine and an intimate setting in an historical 9th Avenue building.
Related Articles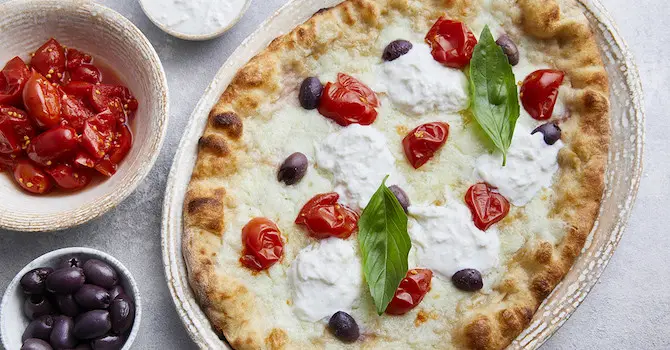 6 Great Restaurants for Seasonal Eating in the Flatiron District
The Flatiron District, which boasts some of the city's top restaurants, features several seasonally minded spots with new menus for the season. Here are six places to enjoy summer eats in the Flatiron, like seasonal fish, pork belly with strawberries, and juicy tomatoes.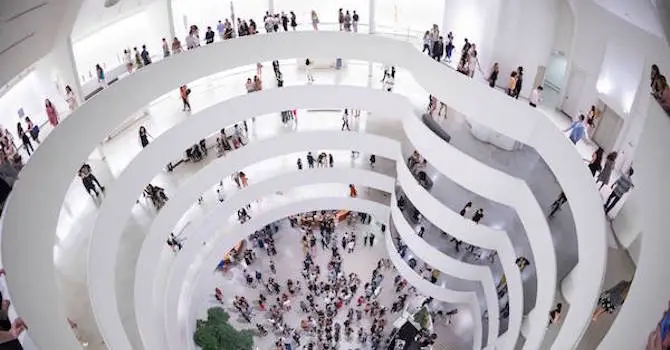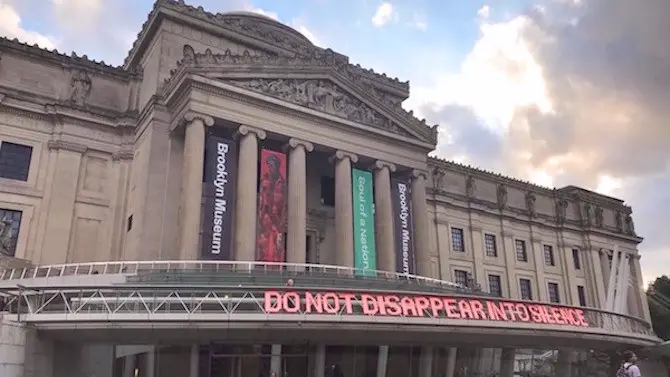 Visiting Brooklyn on a Budget
Brooklyn operates on a lower gear than Manhattan, but it's still New York. It's fast, it's loud, and it can certainly be expensive. If you're planning a trip to Brooklyn and sticking to a budget, we have some tips to get your itinerary in working order.
Fall Cocktails at Del Frisco's Double Eagle Steakhouse
It's the season for apples, pumpkins, spices, changing leaves, and new libations made of apricot and pamplemousse—a type of grapefruit. Midtown's luxurious three-story Del Frisco's Double Eagle Steakhouse New York invites locals and tourists to fall for its festive autumn cocktails. They're ideal for sipping and also offer an artistic flair. Here's the lineup of new autumn libation creations.
Why You Should Visit the Rubin Museum of Art
While you're exploring the galleries in Chelsea, take time to relax at the Rubin Museum of Art, a uniquely meditative look at the art of the Himalayan region. At the Rubin, you'll walk a spiral staircase to a wondrous six floors of galleries housed in the former site of the department store Barneys.
Best Vegan Restaurants in Downtown New York City
New York City is one of the most innovative and creative cities when it comes to food. NYC has no limit on the number of specialty foods that it has to offer, and plant-based options are no exception. Some of the best Vegan food can be found here, and they even have nut-free, gluten-free, and Kosher varieties too, so everyone can appreciate an animal-product-less meal! Check out our list to see which restaurants shine with their all plant-based dishes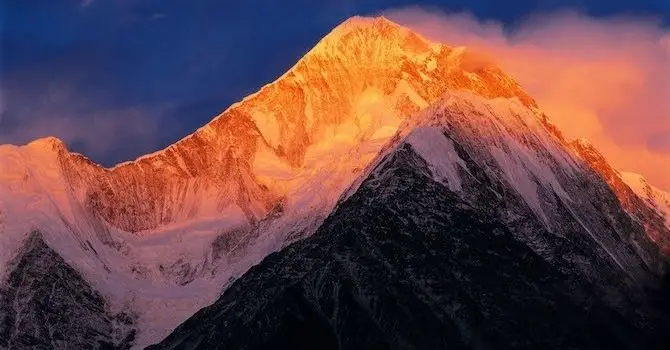 Majestic Mountain Photos Coming Soon to China Institute
This year, the China Institute Gallery will unveil an exciting new exhibition called Art of the Mountain: Through the Chinese Photographer's Lens, running from February 8 to December 2, 2018. Featuring over 60 photographs from a range of modern Chinese photographers, this exhibition will allow visitors to consider the role of mountains in China's geography, history, art, and philosophy.