Bistro Bagatelle
409 W. 13th St.
212-675-2400
A southern French bistro in the Meatpacking District. "Sophisticated comfort foods" include bouillabaisse, boeuf Bourguignon, and classics like steak au poivre with pomme frites.
Related Articles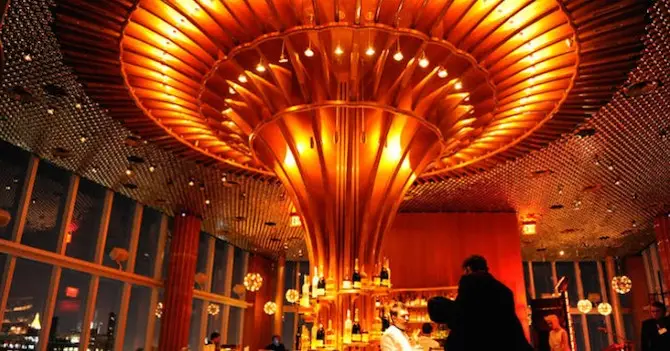 The Best Nightlife in the Meatpacking District
After shopping, eating, and a trip to The Whitney, it's time to plan your night out in New York's Meatpacking District. Explore this fashionable area where the West Village intersects Chelsea, whether you're looking for a casual beer or an all-night dance party. Read on for the bars and clubs you should know in Meatpacking.