Benoit
60 W. 55th St.
646-943-7373
Alain Ducasse's chic French brasserie in the heart of midtown Manhattan. The food is inspired by bistro classics that showcase French tradition and technique, celebrating traditional French cuisine alongside seasonal ingredients.
Related Articles
6 Essential NYC Nightlife Experiences to Try in 2020
The impermanence of New York's nightlife is part of what gives it its energy and appeal. If you're in town in the year ahead and need to know where will be good to party, read on to find out the absolutely essential NYC nightlife experiences for 2020.
The Best French Restaurants in Midtown West NYC
Pre- or post-theater, brunch or dinner, upscale or casual, French food fits any occasion. Indulge in a best-of-the-best tasting menu, grab some wine and escargots before a show, or enjoy a casual weekend brunch at one of these eight exceptional French restaurants in the Theatre District and Hell's Kitchen.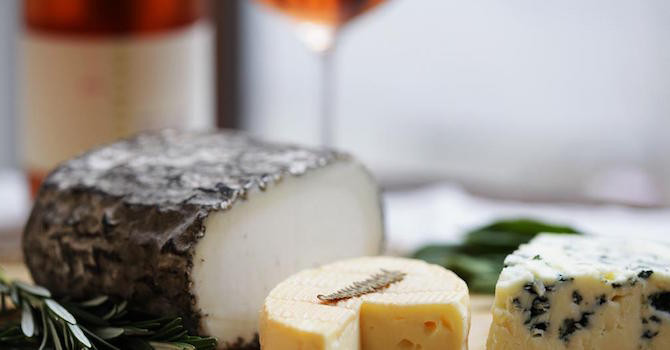 The Tastiest Cheese and Charcuterie Boards in Hell's Kitchen
There's no shortage of great wine in New York, but cheese and charcuterie plates don't always pass muster. Hell's Kitchen serves up some tasty options. Swipe a pheasant pâté onto a piece of bread and an apple slice through baked camembert as you savor every bite of cheese and charcuterie in dining heaven (i.e. Hell's Kitchen).