Balthazar
80 Spring St.
212-965-1414
A magnetic dining scene, filled to the brim with luminaries from the art, movie, theatre, and fashion worlds and stalwart nightlifers in a transplanted Parisian-brasserie-like atmosphere. Traditional bistro fare is served from breakfast through late-night dinner, with an extensive wine list, a raw seafood bar, and breads and pastries from Balthazar bakery.
Related Articles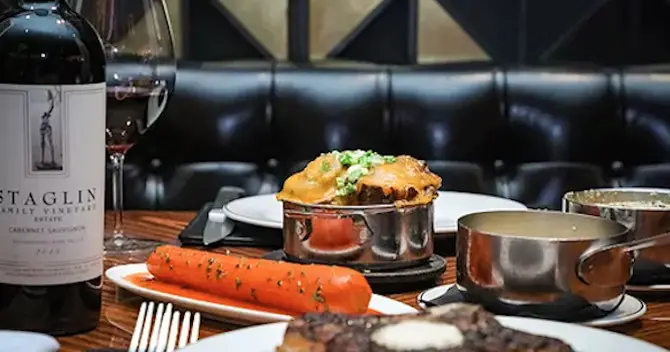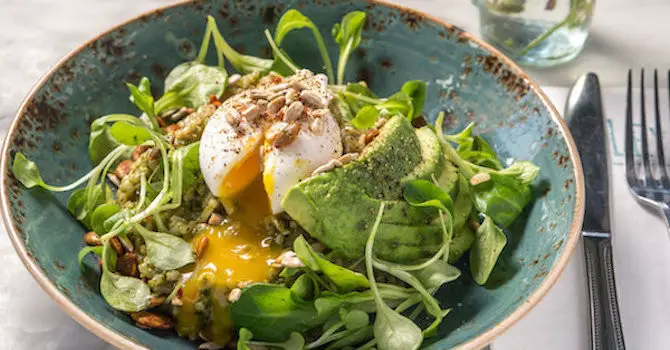 Joeys and Java: 8 Australian Restaurants to Try Now in NYC
If you're on Instagram, you know all about avocado toast. But you may not know that this dish got its start in Australia (the cafe Bills in Sydney, to be exact) and that Australian cuisine is much more than avo toast and Vegemite. There are many, many Australian cafes and restaurants in New York City for anyone wanting a photogenic Avocado toast or a savory pie filled with kangaroo meat (no joke). Find 8 of your new favorite all-day cafes and restaurants below!
6 Smashing Avocado Toasts in NYC
Granted, avocado toast had its moment a few years ago. But let's be honest: we're all still eating (and Instagramming) it. An import from Australia, this creamy, crunchy concoction satisfies vegans and omnivores alike. Below are some of the most exemplary avocado toasts in New York, some tricked out with veggies, sauces, and salmon, and others simple and satisfying.