Prospect Park Bandshell
95 Prospect Park West

Host to outdoor performances, including the annual (and often free) Celebrate Brooklyn. Located inside the Park at the 9th Street/Prospect Park West entrance.
Related Articles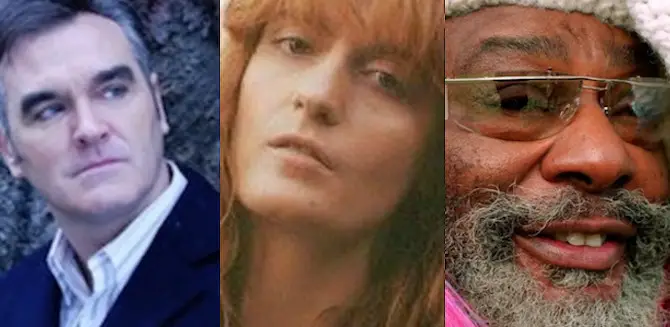 Where to Find Outdoor Concerts This Summer in NYC
When the weather gets warm, the city spills outside to enjoy every moment of its hard-won good weather. In the next few months, you can take a trip to Coney Island or linger in Central Park to hear musical acts from Cardi B to Dead & Company to Morrissey. Here are some of the best places to listen to live music and boost your vitamin D at the same time in New York City.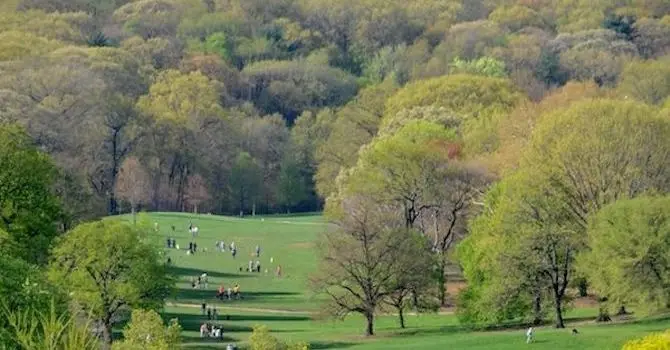 Brooklyn Backyards: 8 Parks to Visit in Brooklyn
Brooklyn might move at a slower pace than Manhattan, but it's still New York City. It's crowded and busy! Sometimes you need a release, whether it's a game of bocce or a nap under a tree. Read on for the best green spaces in Brooklyn where you'll find jaw-dropping views of the skyline, community activities, sports, and nature.