Central Park SummerStage
Rumsey Playfield
212-360-2777
An annual concert/comedy/dance/performing arts event that takes place in Central Park and throughout the five boroughs of NYC.
Related Articles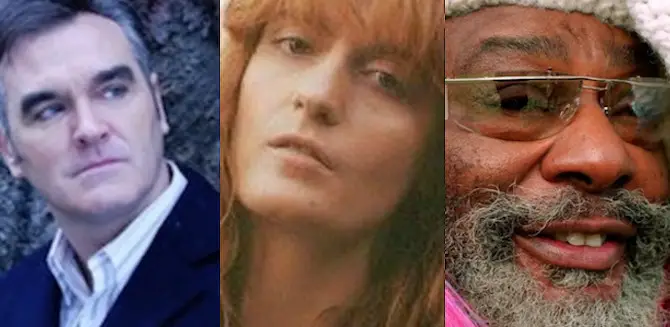 Where to Find Outdoor Concerts This Summer in NYC
When the weather gets warm, the city spills outside to enjoy every moment of its hard-won good weather. In the next few months, you can take a trip to Coney Island or linger in Central Park to hear musical acts from Cardi B to Dead & Company to Morrissey. Here are some of the best places to listen to live music and boost your vitamin D at the same time in New York City.