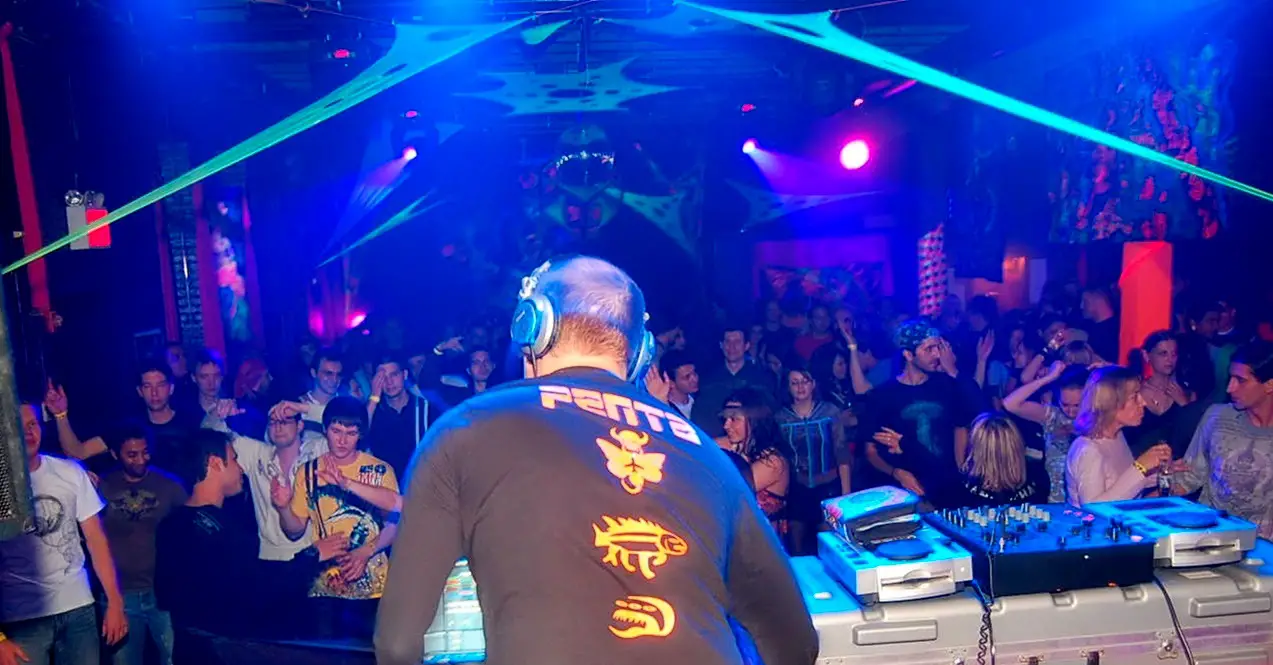 Photo: rei hardt/Flickr

Live music completely changes the atmosphere of any venue, and there's no city that gets that quite like New York does. Midtown is filled to the brim with live music in clubs and bars, and no matter what your style is, there's sure to be a venue that's right up your alley on City Guide's weekly calendar. From Midtown West to Midtown East, check out the rock, jazz, pop, and blues awaiting in our clubs and bars.


Lucky Cheng's Drag Cabaret Restaurant & Bar Presents: Drag Dinner featuring Stivy Schatzi Paris - Stage 48
June 15, 2018 - New York
Join us Friday, June 15th when Stivy Schatzi Paris from Quebec, Canada makes her NYC debut on the Lucky Cheng's stage!
---