Live Music in Clubs and Bars in Midtown This Week - January 13-January 20
January 13, 2019 - by CG Directory Editor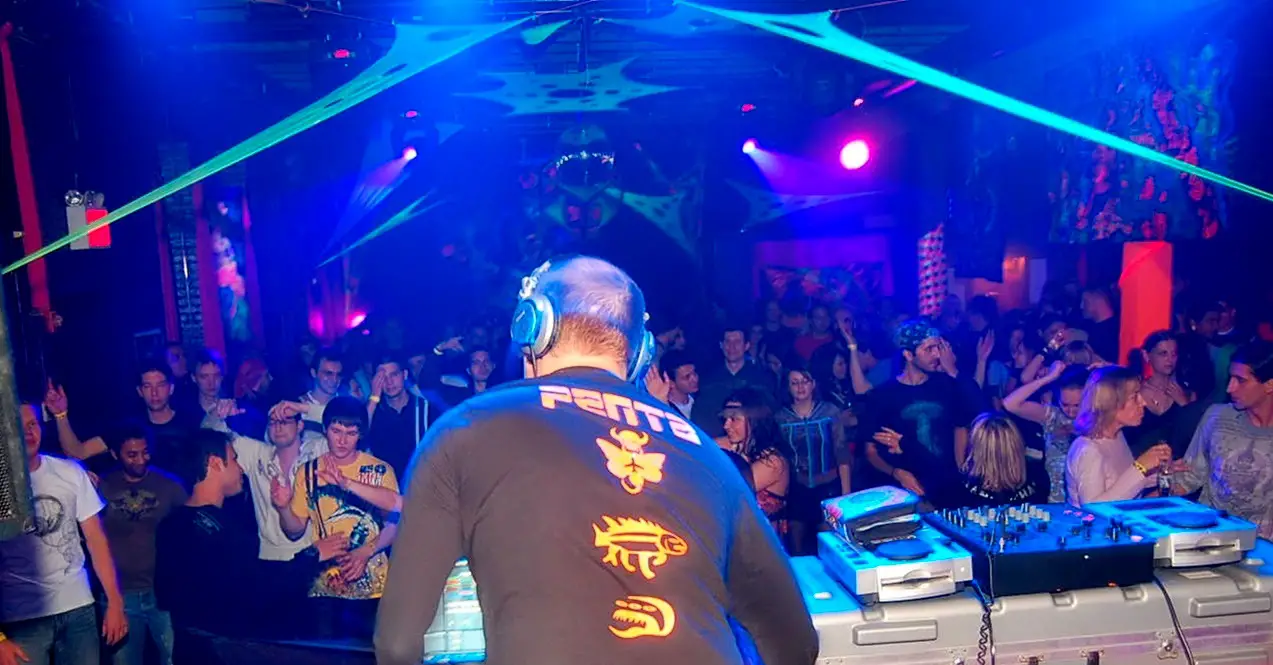 Photo: rei hardt/Flickr

Live music completely changes the atmosphere of any venue, and there's no city that gets that quite like New York does. Midtown is filled to the brim with live music in clubs and bars, and no matter what your style is, there's sure to be a venue that's right up your alley on City Guide's weekly calendar. From Midtown West to Midtown East, check out the rock, jazz, pop, and blues awaiting in our clubs and bars.


The Afro Latin Jazz Orchestra - Birdland
January 13, 2019 - New York
Grammy Award winning pianist, composer and educator Arturo O'Farrill -- leader of the "first family of Afro-Cuban Jazz" (NY Times) -- was born in Mexico and grew up in New York City. Son of the late, great composer Chico O'Farrill, Arturo was Educated at Manhattan School of Music, Brooklyn College Conservatory and the Aaron Copland School of Music at Queens College. He played piano in Carla Bley's Big Band from 1979 through 1983 and earned a reputation as a soloist in groups led by Dizzy Gillespie, Steve Turre, Freddy Cole, Lester Bowie, Wynton Marsalis and Harry Belafonte. The Afro Latin Jazz Orchestra is the resident large format ensemble of the nonprofit Afro Latin Jazz Alliance (ALJA) founded by Arturo O'Farrill in 2007 and dedicated to preserving the music and heritage of big band Latin jazz, supporting its performance for new audiences, and educating young people in the understanding and performance of this important cultural treasure. For more information about the orchestra and other ALJA initiatives, please visit us at www.afrolatinjazz.org
Mingus Orchestra: Celebrating 10 Years at Jazz Standard - Jazz Standard
January 14, 2019 - New York
With its striking blend of "jazz" and "non–jazz" instrumentation, the Mingus Orchestra is a showcase for its namesake's fearless engagement with classical, "Third Stream," and other sounds. "Gospel fervor, flamenco tinges, fog–bound moodiness, bebop complexity, the joy and despair of the blues, Schoenber­gian atonality, were all bound together by Mingus. A driven skipper, sometimes more crazed than Ahab, he conducted from the bridge, shouting praise, condemnation, and love." – Doug Ramsey in Jazz Masters: Reflections on the Music & Some of Its Makers (1989, University of Arkansas Press)
Looking for Free Group Planning Services?
Get free advice on planning your group's trip to New York.
MORE Activity Planner ARTICLES
RESTAURANTS

Multi-concept restaurant offering modern Japanese cuisine, a...

THEATER

In a heartbeat, 38 planes with 6,579 passengers were strand...

SHOPPING

The world's largest source of cameras, camcorders, and more ...

SIGHTSEEING

Located in Times Square in the heart of New York City, Riple...