Events for Kids in New York City This Week - January 6-January 13
January 6, 2019 - by CG Directory Editor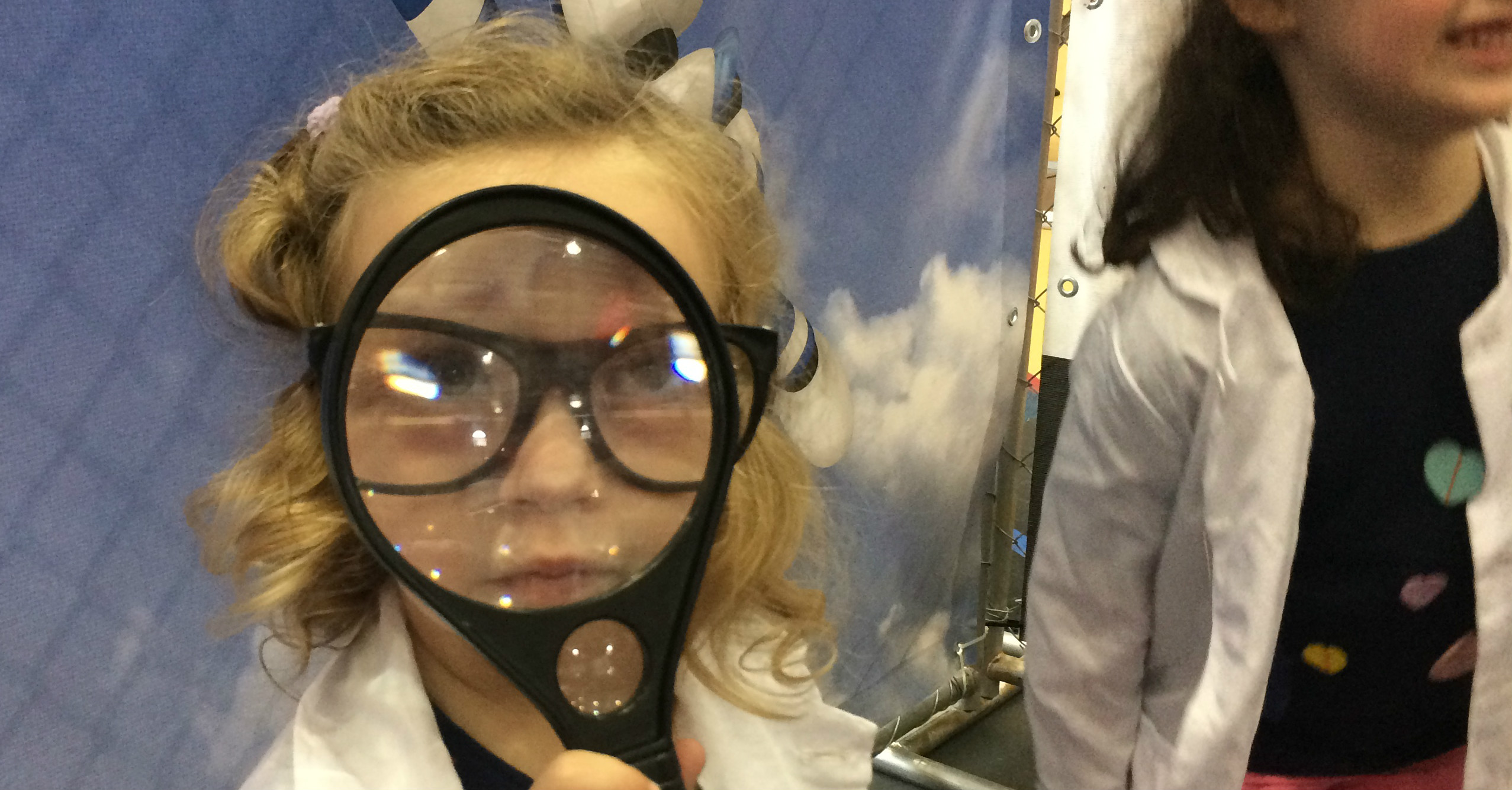 Fun for kids and great ideas for parents can be found in City Guide's calendar listings. Whether it's a sleepover at the Intrepid, an exhibition at the Children's Museum of the Arts or the American Museum of Natural History, a scavenger hunt, a dropoff pajama party, or special arts and crafts afternoon at a museum, you can find it on City Guide's calendar.


NYC Tots: Winter Class Series - Museum of the City of New York
Through January 17, 2019 - Upper East Side
Register for six sessions that focus on exploration and discovery of winter in the city through song, play, and hands-on experiences. Learn to look with guided gallery tours of the throughout the Museum. Work on special seasonal art projects inspired by the winter wonderland. Sessions run on Thursdays from 10:00 am–12:00 pm on December 6, 13, and 20, and January 3, 10, and 17. This special program is offered for up to 20 toddlers and their adults who can commit to all of the series dates. The winter series costs $180 for one child and one adult. An additional charge of $80 applies for a second child between one and four years old. Maximum of two children per adult. Payment is due in full at the time of registration. Missed classes are nonrefundable. Toddler programs are geared toward families with children ages two–four years old and include a snack. Activities are designed for adults and children to complete together.
Gentle Martial Arts for Kids - Aikido - Aikido of Westchester
Through December 28, 2019 - White Plains
Give Your Child the Gift of Aikido Aikido is a gentle martial art that teaches children how to resolve conflicts in a non-violent way and practice self-defense techniques that help develop focused, calm minds and strong bodies. Aikido helps increase children's coordination, flexibility and balance while learning a practical skill that extends to everyday life. Classes Year Round Our program is open to girls and boys ages 6-12. Classes are held every Saturday 9-10 am and last approximately one hour.
Connected Worlds - New York Hall of Science
Through January 31, 2020 - Flushing Meadows, Queens
The New York Hall of Science (NYSCI) will open Connected Worlds, its exciting and groundbreaking new exhibition on environmental sustainability, on June 27, 2015. Presented in NYSCI's iconic Great Hall, Connected Worlds is a fully immersive, digitally rendered interactive experience where visitors are encouraged to explore the interconnectedness of different environments, learn about the importance of keeping systems in balance, and see how our individual and collective actions can have widespread impact. Through their gestures and movements, visitors interact with animated creatures, plants, trees and other objects, and see how human decisions affect the environment. "Connected Worlds reflects what NYSCI is all about – a playful hands-on activity, a focus on problem-solving, and deep engagement with a topic. Connected Worlds gives visitors confidence in their ability to effect change, and empowers them within a larger environment," said Margaret Honey, president and CEO of NYSCI. "This leads to passionate learners – a hallmark of the NYSCI experience." Connected Worlds features gesture-based technologies that generate and project images onto seven massive screens. Six... (read more)
Looking for Free Group Planning Services?
Get free advice on planning your group's trip to New York.
MORE Activity Planner ARTICLES
RESTAURANTS

Multi-concept restaurant offering modern Japanese cuisine, a...

THEATER

Gaston Leroux's famous period thriller is now one of Broadwa...

SHOPPING

A premier destination for family entertainment....

SIGHTSEEING

The only provider of ferry transportation to the Statue of L...