Nightlife in NYC
Many parts of New York City only come alive once the sun goes down. Long after the restaurants and museums have closed, New York has plenty to offer nightlife loving vacationers on trips to NYC.
read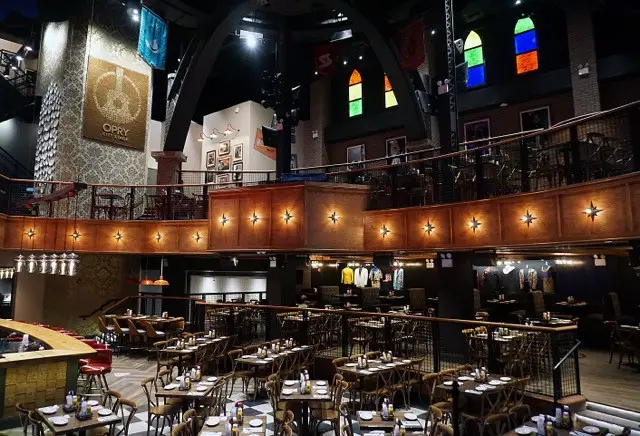 SEE ALL LISTINGS
Featured Live Music
Opry City Stage 1604 Broadway (btw. 48th & 49th Sts.) | 212-388-5565 | Official Web Site Opry City Stage is New York's home for country music and culture, with good food and good times rooted in the South and served up in Times Square. Throughout the venue's four floors, guests enjoy the sights and sounds of Nashville's Grand Ole Opry, including a broad range of live country music played all day, never-before-seen artifacts from the Opry Archives, and more. .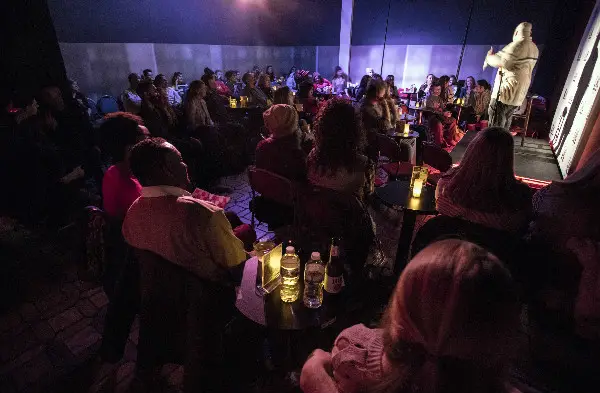 SEE ALL LISTINGS
search cityguideny
This Week in New York City
(12/12-12/19) Looking for what to do in New York? We've got the latest on all the goings-on in NYC this week, from concerts to museum exhibitions to comedy to the best in city sightseeing. Read on for our picks for the best of this week in New York City.
click here