Culture in NYC
A New York City vacation is never complete without a visit to one of the great museums, and many travel here to view the collections of museums like the Museum of Modern Art (MoMA), and the Metropolitan Museum of Art. Find out what is happening at these top NYC attractions.
SEE ALL LISTINGS
Featured Museum
The Met Breuer 945 Madison Ave. | 212-535-7710 | Official Web Site The Metropolitan Museum of Art is already one of the most expansive museums in the world, but on March 18, 2016, it received a major upgrade. The Met has celebrated the opening of The Met Breuer, a separate building devoted to modern and contemporary art..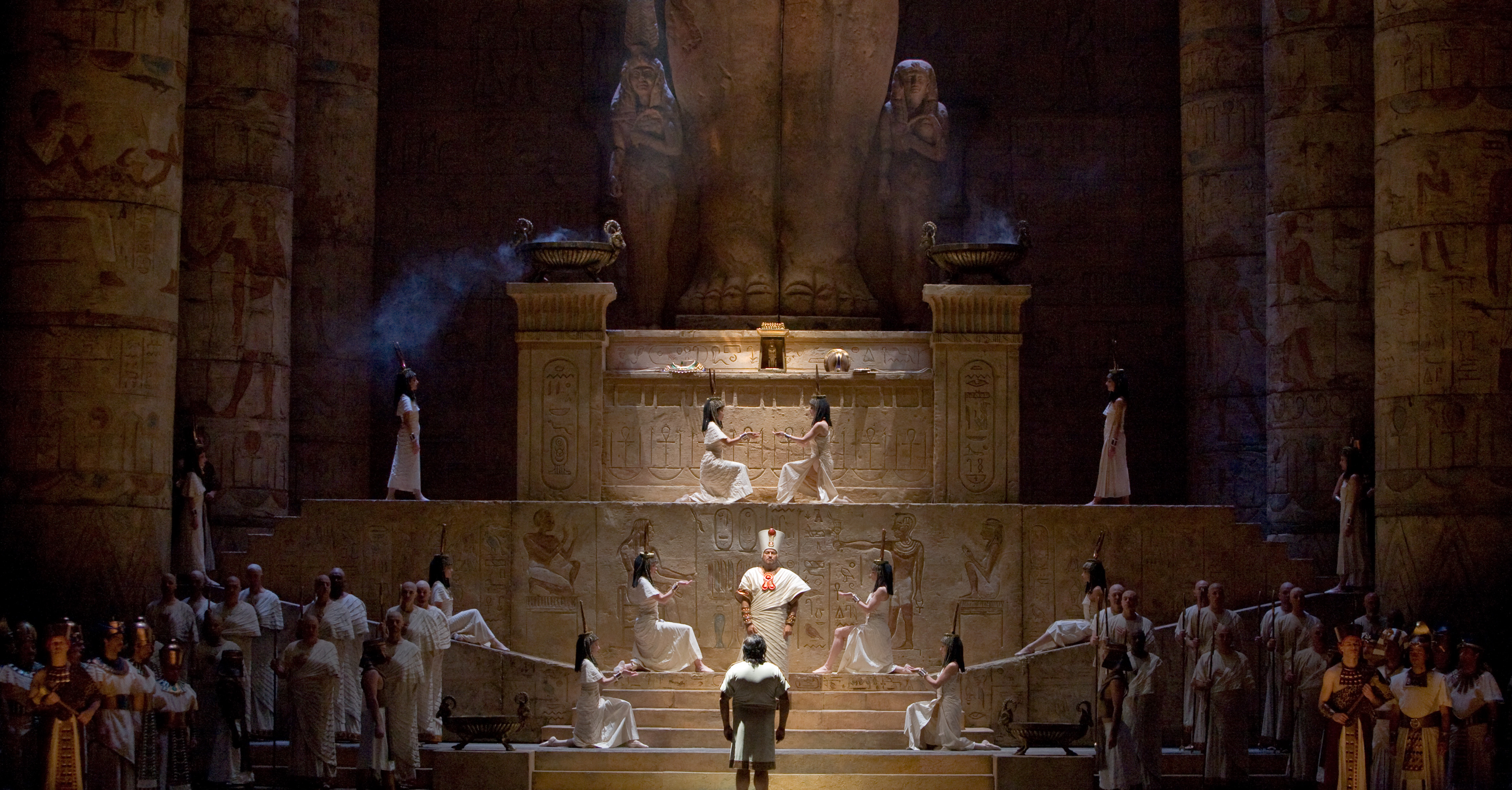 SEE ALL LISTINGS
search cityguideny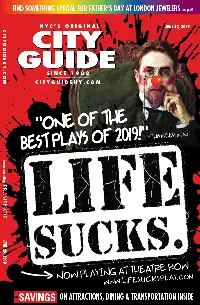 This Week in New York City
(6/12-6/19) Looking for what to do in New York? We've got the latest on all the goings-on in NYC this week, from concerts to museum exhibitions to comedy to the best in city sightseeing. Read on for our picks for the best of this week in New York City.
click here